Whether you already have a workout program in place, or you're unsure of what to do at the gym, this bundle provides progressive workouts that focus on balance and alignment, as well as strength and endurance. These are designed for you to follow and progress at your own pace and strength level. Your workouts should leave you feeling challenged but energized, and your body should feel GOOD vs. tight and restricted. These are great companions to add to your rotation of workouts, or they can serve as your central focus. You'll notice progress in your alignment and function, as well as improved strength and mobility as you move through this program. 
Please make sure to move along in order for optimal results & follow the "Bundle WarmUps" video FIRST before starting your exercises!
Bundle WarmUps
Strength & Mobility 01
Strength & Mobility 02
Strength & Mobility 03
Strength & Mobility 04
This bundle consists of 4 workouts, ranging from 15-35 minutes in length. The demand is progressive, and you can adjust the challenge by increasing reps and weight as needed. It's ideal to do each workout about 10 times before moving on to the next one. You will find that you can fold these exercises into an existing workout, or let these stand alone as your workout for the day. Upon completion of this bundle, you'll receive additional benefits cycling through the workouts with increased reps/weight to kick up the intensity as you grow. 
Bundle Program- Strength & Mobility
Regular price
$160.00 USD
Regular price
$200.00 USD
Sale price
$160.00 USD
Unit price
per
Sale
Sold out
Share
View full details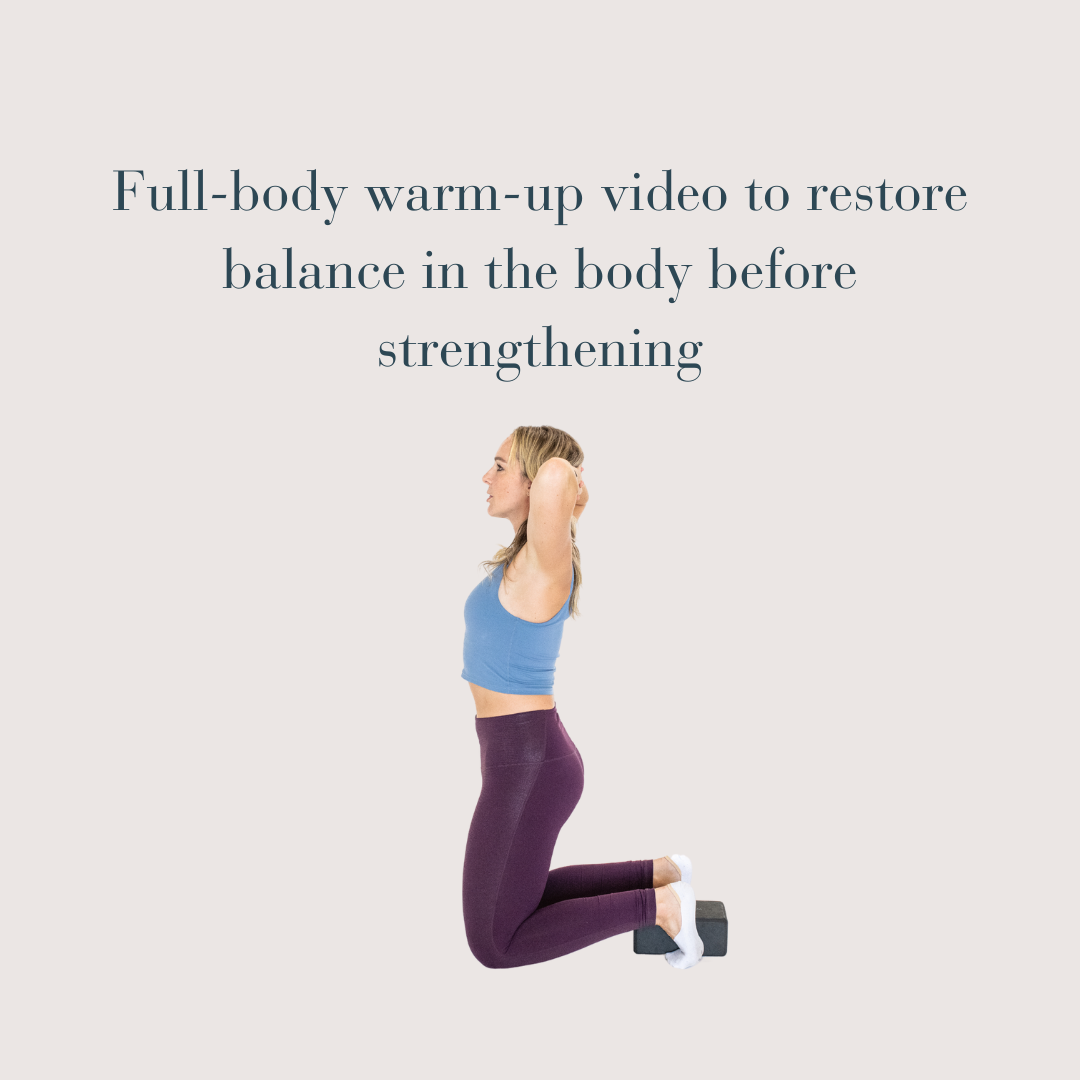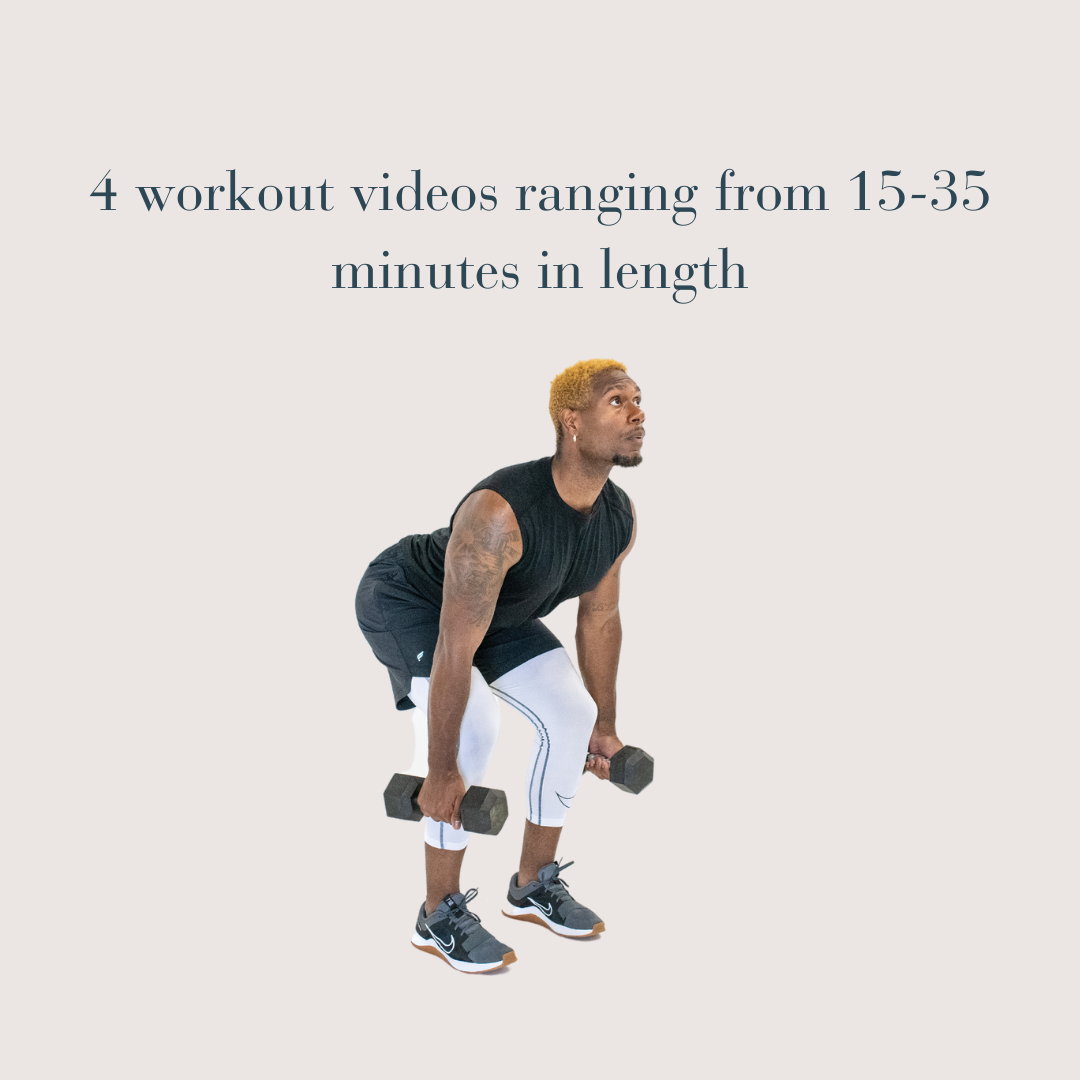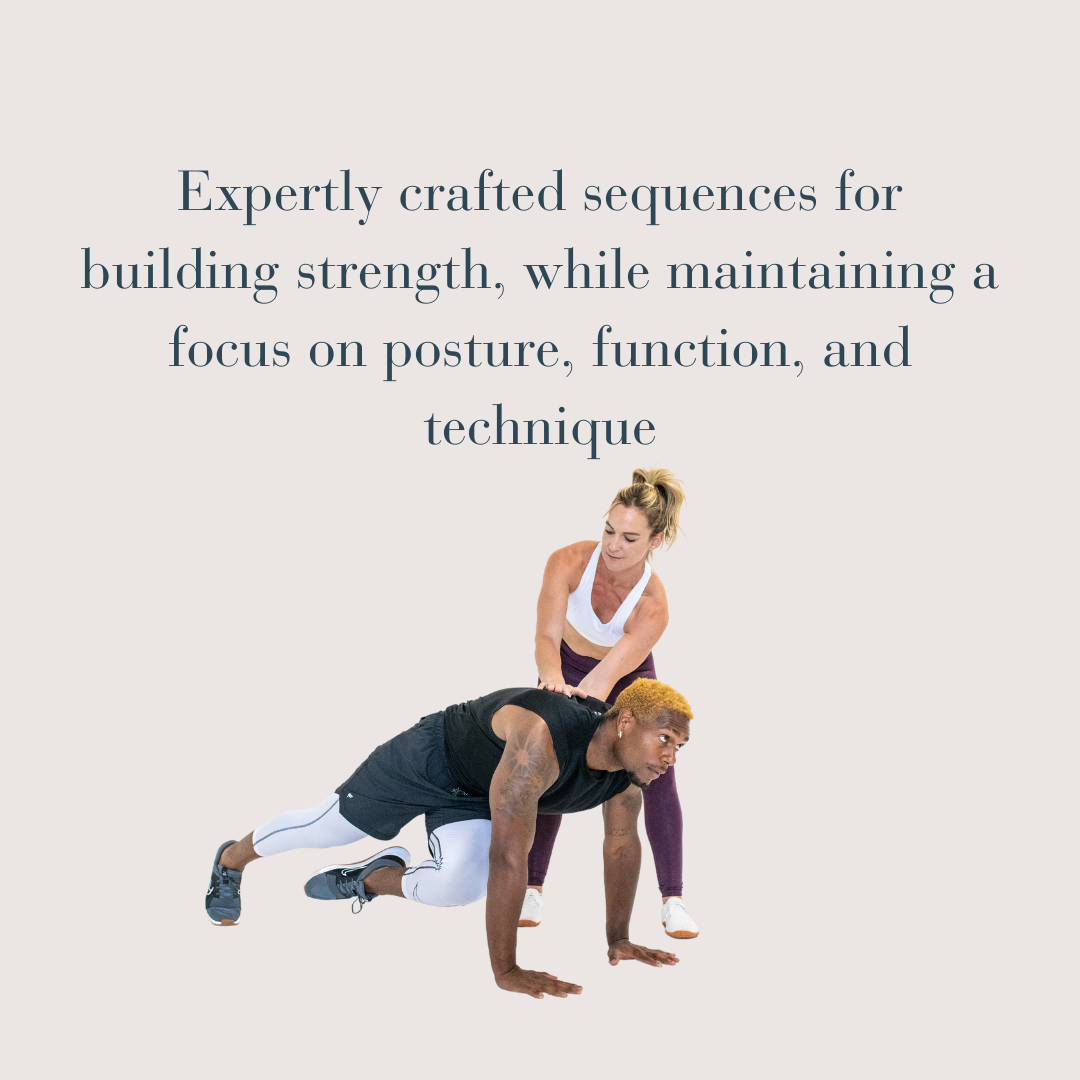 Looking for more of a personal experience?
Personal Coaching
One-on-one sessions with Emily provide a curated experience that is specifically designed for your body, craft, and/or sport. Commit to up-leveling your performance by becoming a more efficient and effective mover. Let's access your A-Game!
Learn More