UNCOVER + UNLEASH
Bundle Programs
Looking for a combined program?
We got you.
Step 1
Assess what your body needs. Do you feel out of balance or like you are compensating for restriction and instability? Are you aiming to improve your athletic performance? Do you need support in rehabilitation or recovery from an injury? Considering these questions will guide you in the right direction. If you'd like further assistance in finding the best bundle for your needs, take a brief quiz to ascertain your ideal solution!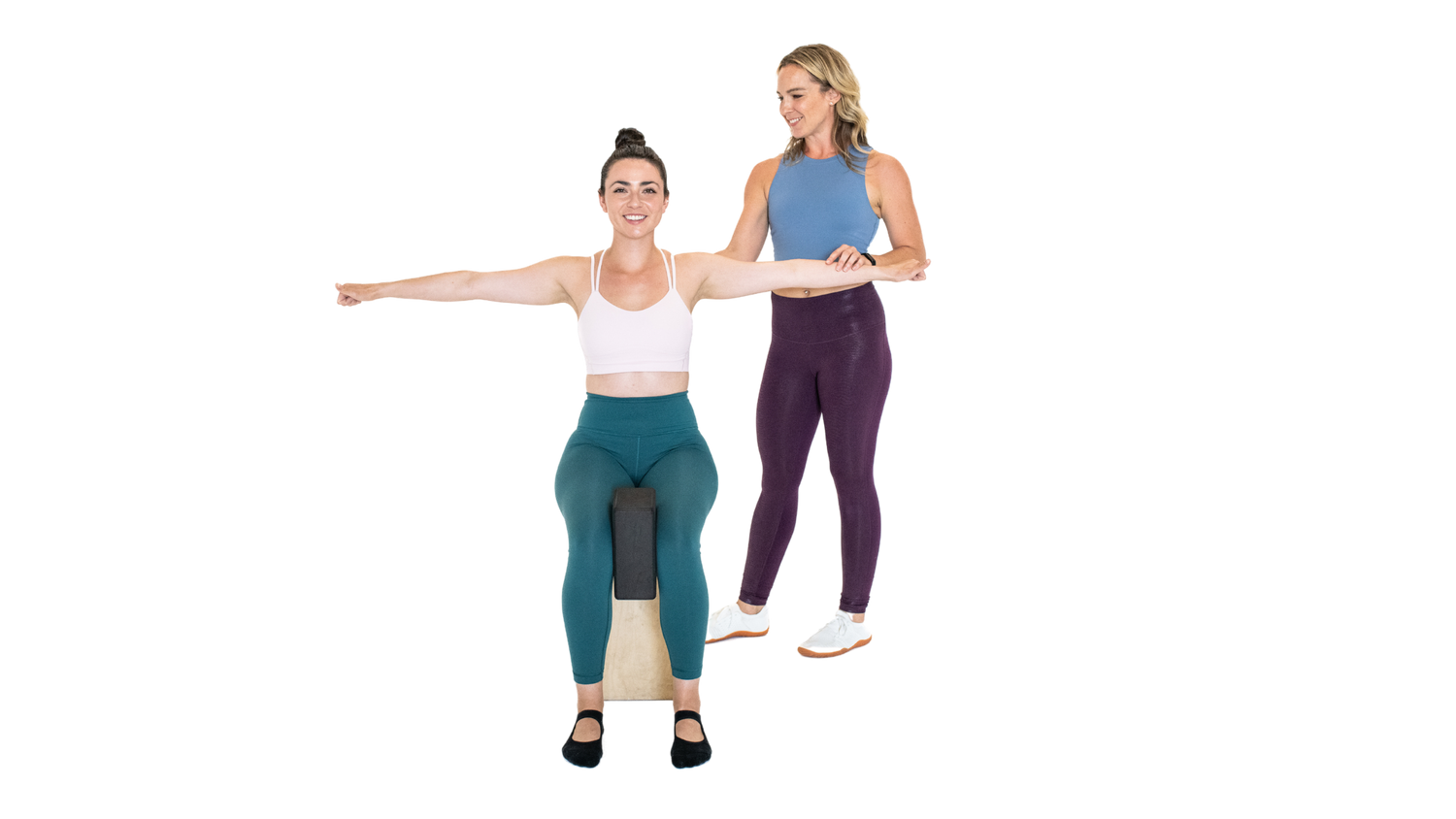 Step 2
Explore the options and select the bundle(s) you need. You have the option to purchase one at a time, or a combination of multiple programs for a well-rounded approach to your alignment, function, and performance.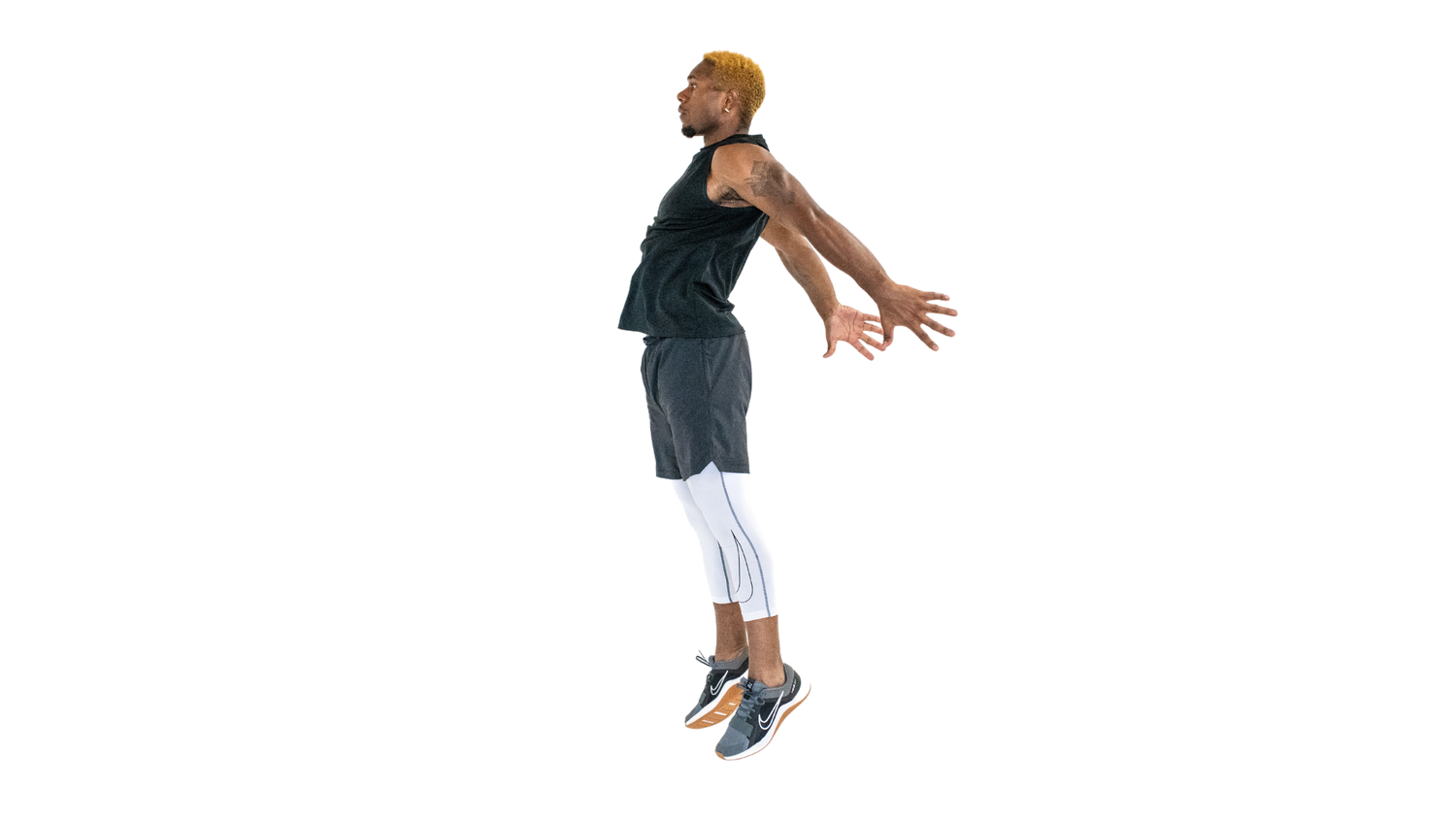 Step 3
Start your unleashing journey! Simply follow the instructions in the videos and pay close attention to the details and pointers to get the most out of your practice. If you have questions as you move through, you can refer to our FAQs, or ask Emily directly HERE
Not Sure Which Bundle to Choose?
Take a 1-minute quiz to discover your best programs!
Looking for more of a personal experience?
Personal Coaching
One-on-one sessions with Emily provide a curated experience that is specifically designed for your body, craft, and/or sport. Commit to up-leveling your performance by becoming a more efficient and effective mover. Let's access your A-Game!
Learn More!