This bundle provides a digestible, easy-to-follow practice to remove compensation patterns and imbalances in the body. This is perfect for people who are active but can't seem to shake mild pain or nagging limits (eg: low back tightness, knee pain when running, limited flexibility, etc). This will benefit most people who want to improve their overall posture, function, and alignment, which will effectively translate into any activity you love.
Form & Function 01
Form & Function 02
Form & Function 03
Form & Function 04
This bundle consists of 4 videos, ranging from 10-20 min in length. Each video should take you through 7-10 days of daily practice before moving to the next video. You're welcome to take up to two weeks with each video sequence before progressing to the next. These are also effective to revisit and cycle through even as your body progresses; you'll benefit in new ways when you enter the sequences from a more balanced alignment!
Bundle Program- Form & Function
Regular price
$160.00 USD
Regular price
$200.00 USD
Sale price
$160.00 USD
Unit price
per
Sale
Sold out
Share
View full details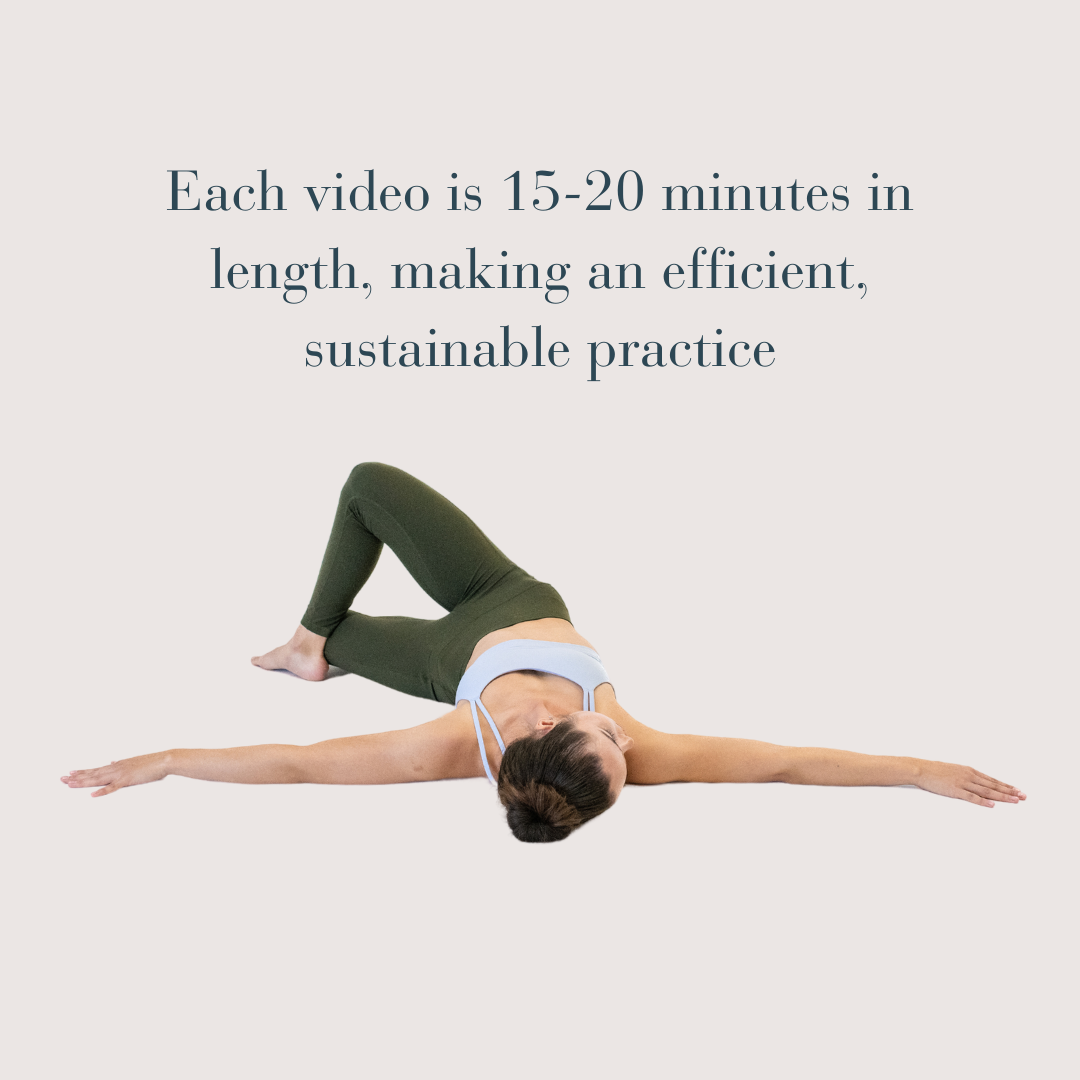 Looking for more of a personal experience?
Personal Coaching
One-on-one sessions with Emily provide a curated experience that is specifically designed for your body, craft, and/or sport. Commit to up-leveling your performance by becoming a more efficient and effective mover. Let's access your A-Game!
Learn More!